Onsite iPhone repair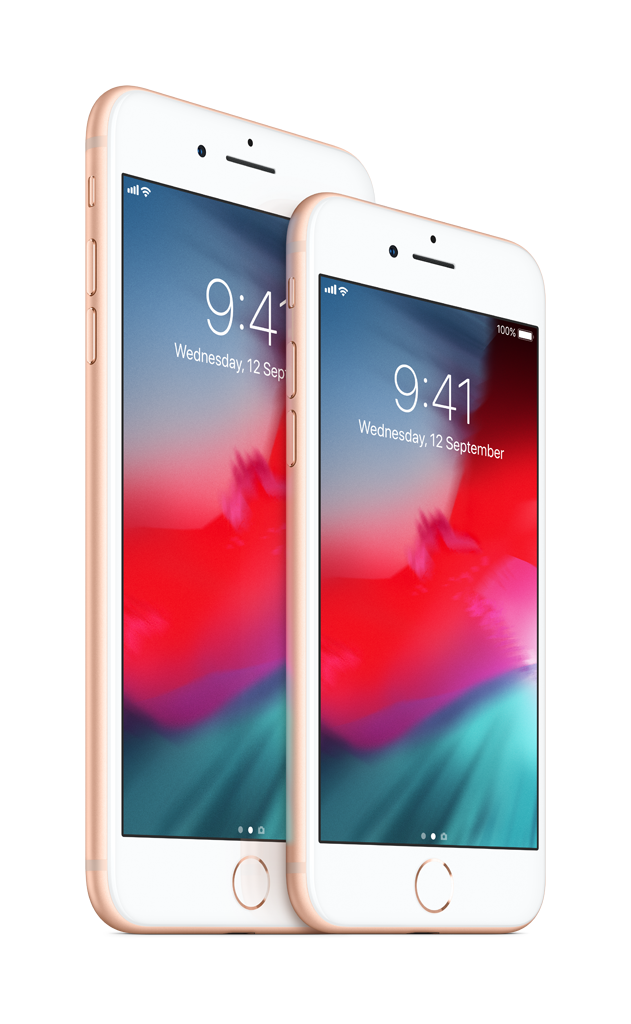 Your iPhone deserves an Apple-trained technician.
We will visit the location of your convenience, repair your iPhone and have your iPhone back immediately. We use genuine Apple parts to deliver Apple-certified repairs, which are backed by Apple, so you'll get your iPhone back and working exactly the way it should.
Submit your request and we'll dispatch our Apple Certified Technician to your location at the next available time slot. Our Onsite iPhone repair is available from Monday to Friday, 11:00 am to 7:30 pm.
Please read the following before you contact us for an appointment:
Onsite Display service is available for iPhone 6s or newer models.
A 3-pin plug power point, and an area of 60 by 60 cm is needed to facilitate repair.
Mandatory diagnostics will be performed on the device to determine the nature of the issue.
Do note that any accidental or liquid damage may make the device ineligible for same unit repair and incur additional fee.
Presence of non-Apple part may make the device ineligible for service.
Any third-party accessories may need to be removed prior to repair.
iPhone repair and iPhone Screen repair fee is available here. An additional onsite service fee of $38 per device applies.